Former Lab Members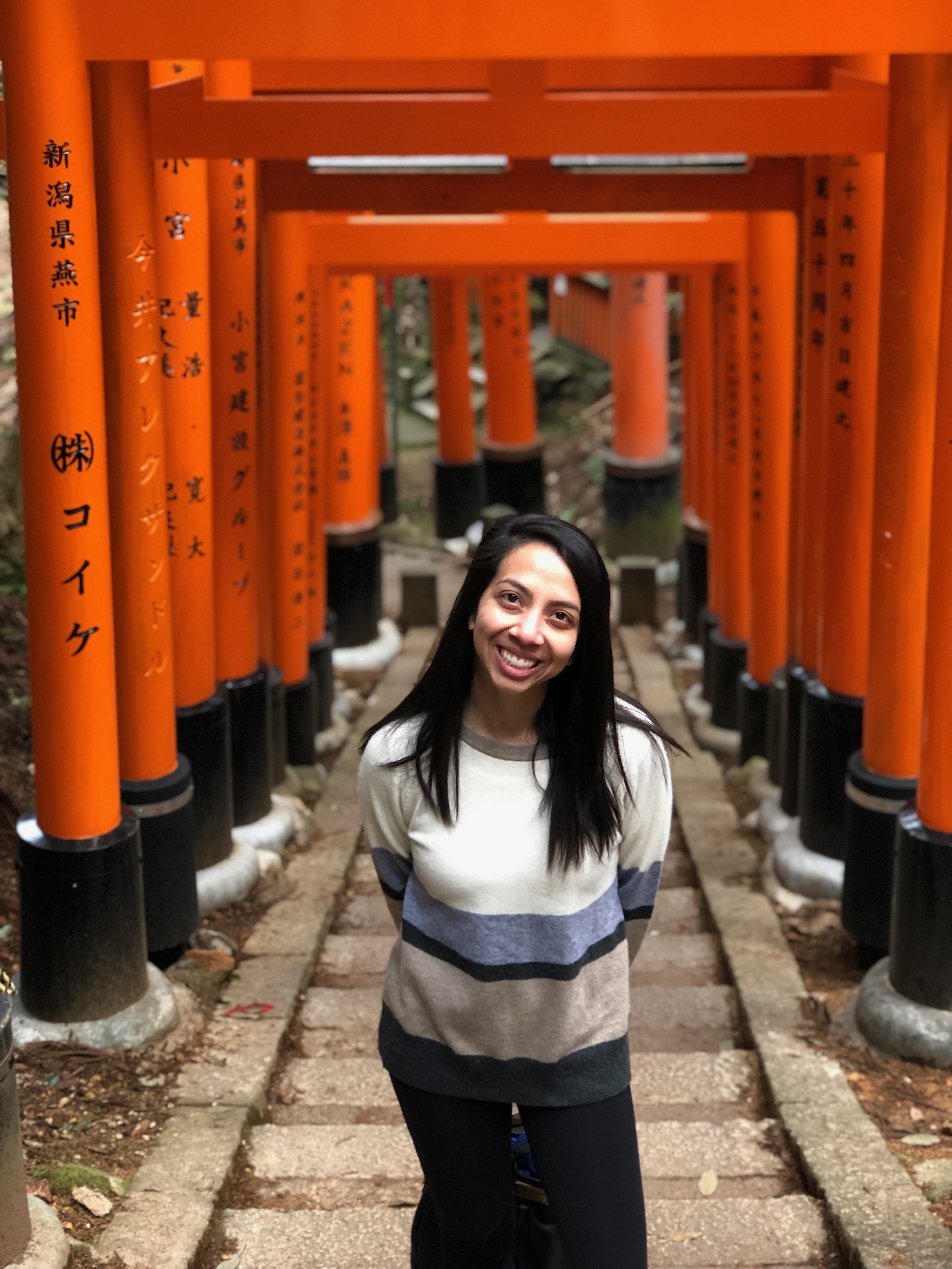 Nasim Sobhani, MD
Maternal-Fetal Medicine Fellow (2018-2020)
Nasim is currently an Assistant Professor in Maternal-Fetal Medicine at UCSF, and pursuing a Masters in Clinical Research. 
Jason Akram
Prebaccalaureate Researcher (2020-2021)
Jason graduated from The Branson School in 2021, and will be attending Stanford University.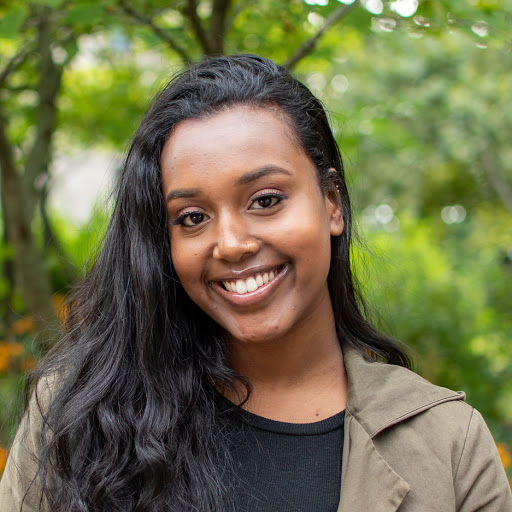 Mosana Abraha
Undergraduate Researcher (2020-2021)
Mosana graduated from McMaster University's Integrated Biomedical Engineering and Health Sciences program in 2021 and is planning to pursue medical education.